Hey everyone, I'm very excited to announce that Jama Jurabaev and I have teamed up to create a series of addons for Blender!
Our first release is QuickDeform, and it is designed to simplify the process of working with commonly used modifiers.
Loft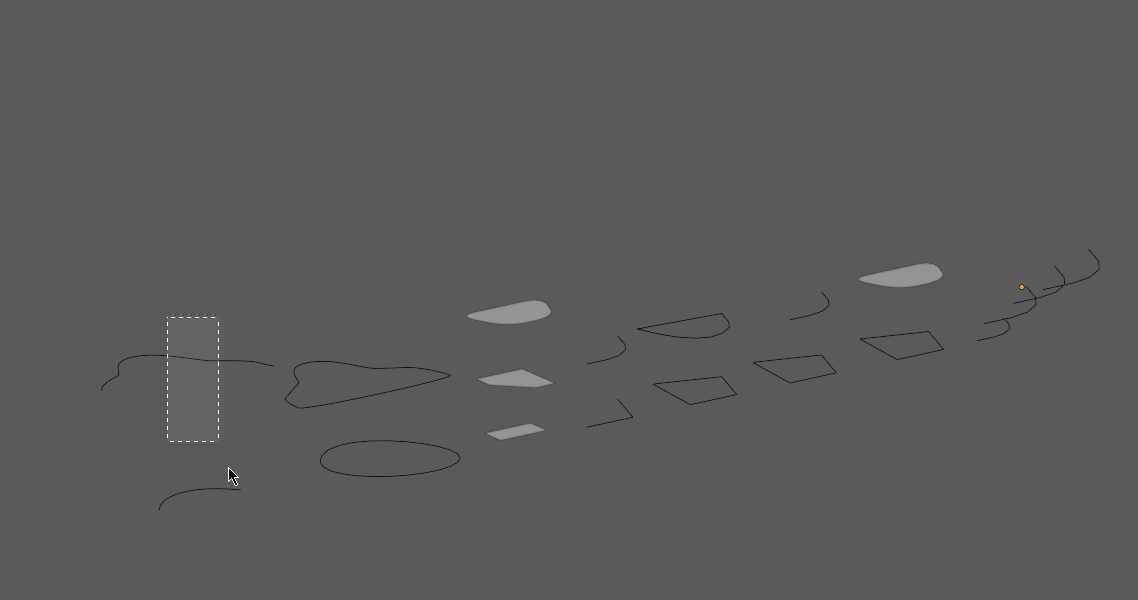 Lattice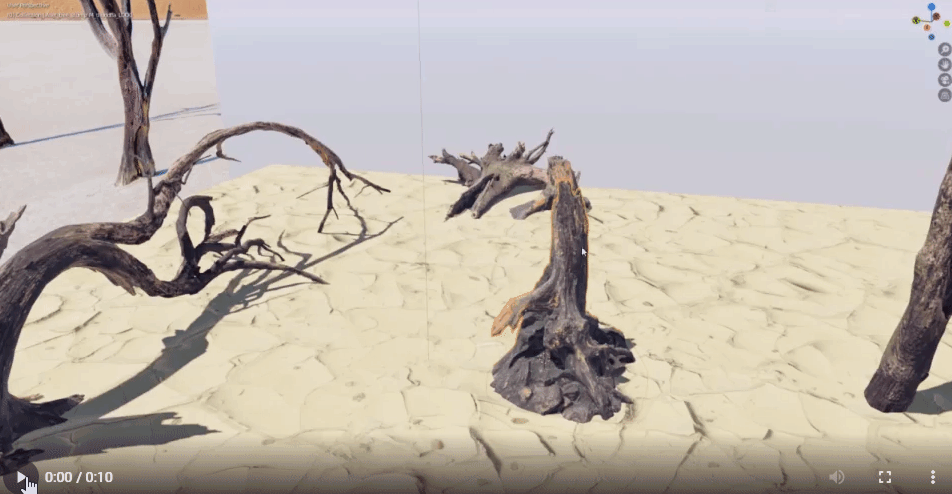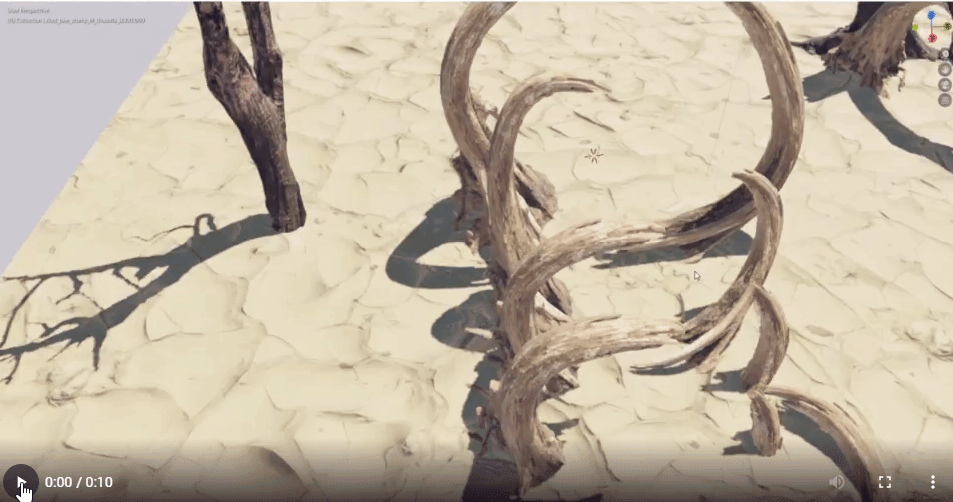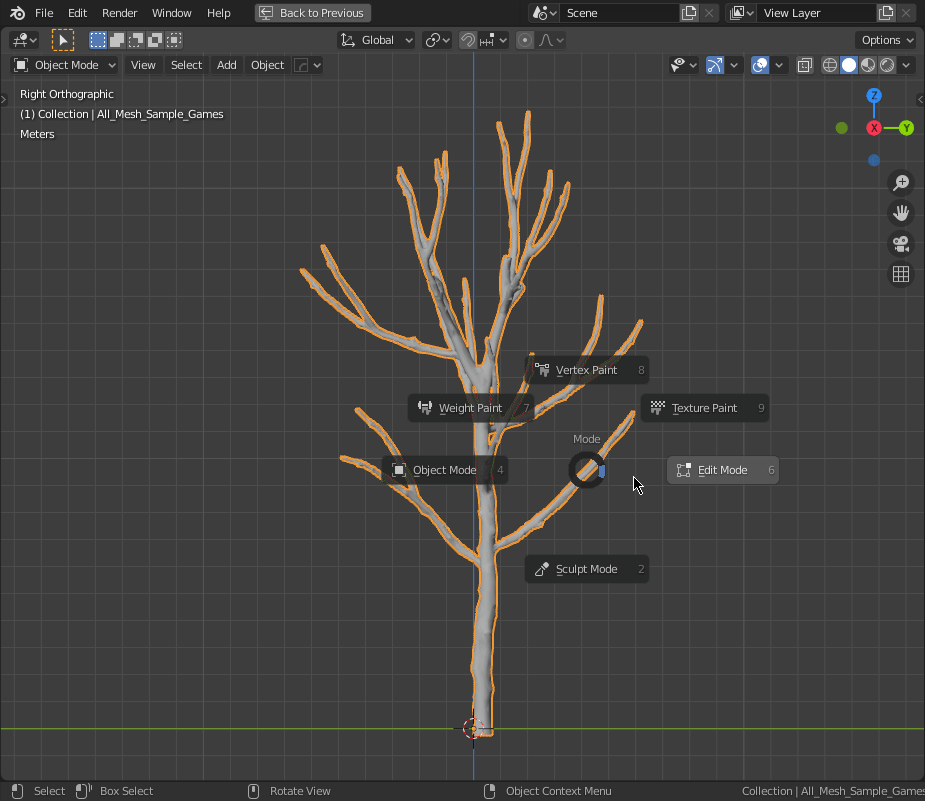 Linear Array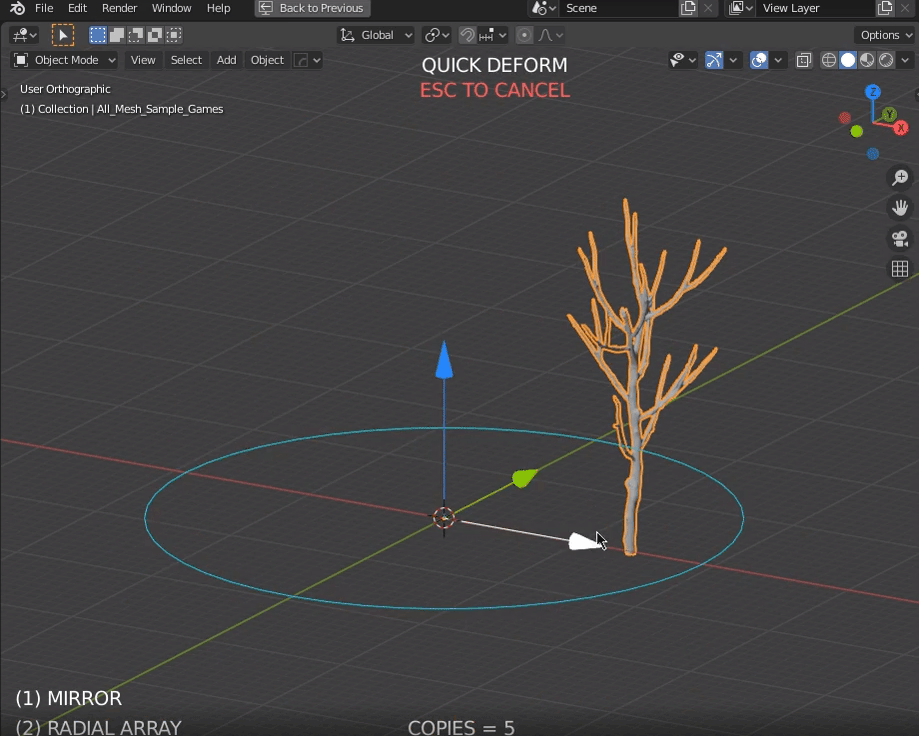 Radial Array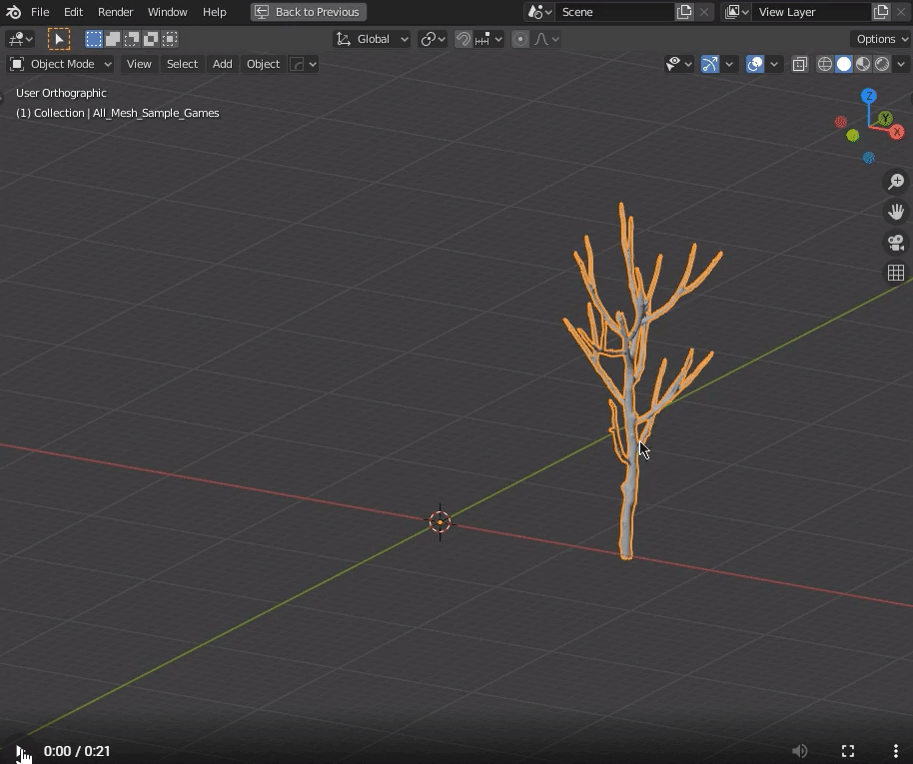 Mirror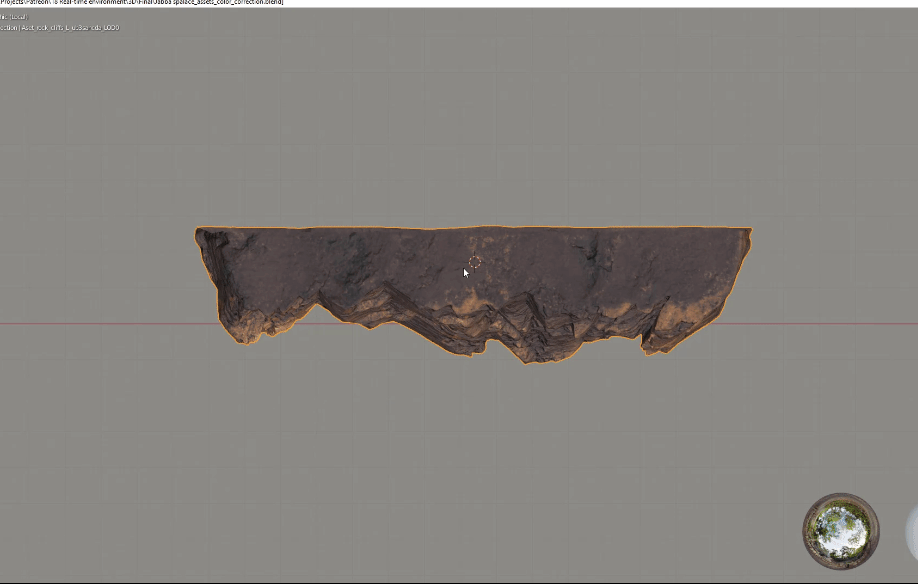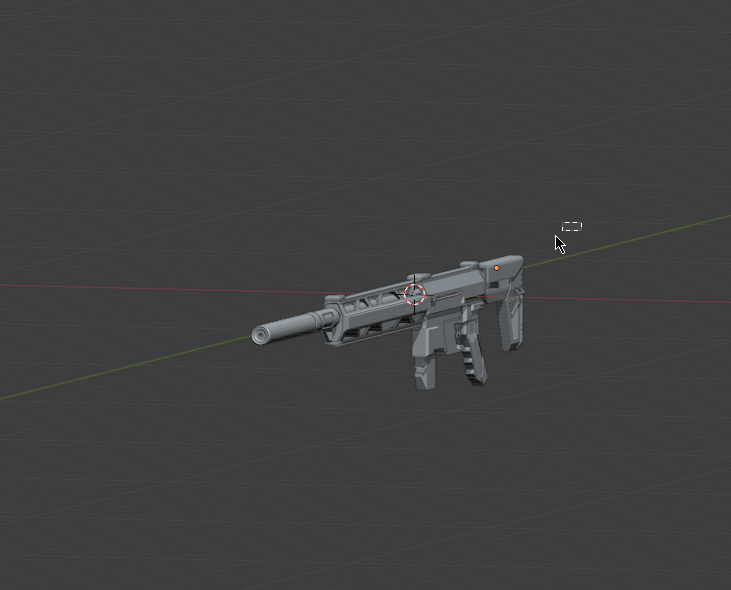 Remesh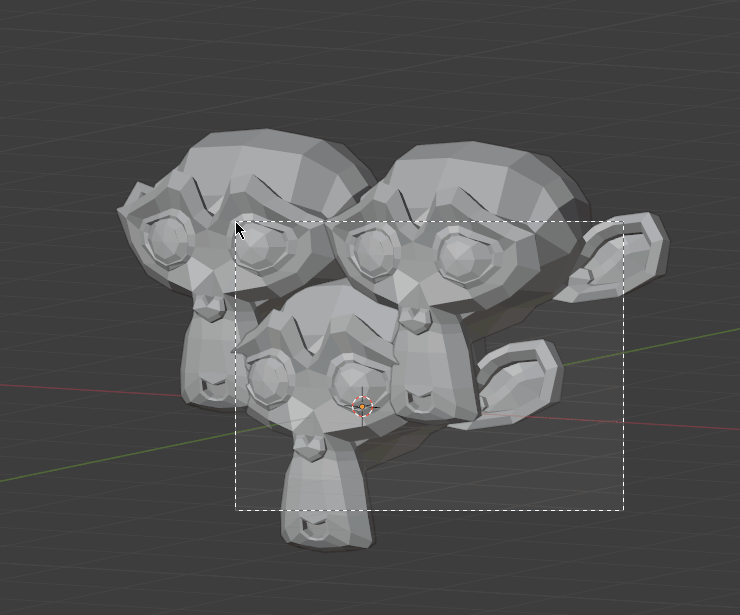 Features:
– Simple UI
– Gizmos for intuitive manipulation
– Interactive modals for controlling settings
– Works on any number of selected objects
– Enables ANGLE SNAPPING for QuickShape/QuickCurve, an absolute must have feature that makes sure you draw perfectly straight lines IN ANY PERSPECTIVE!