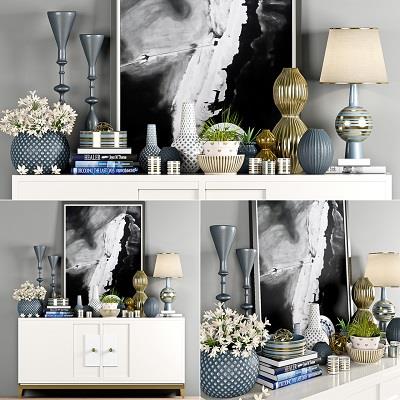 Collection year: 2022
Title: 3DSky PRO models 2022 #2
Official site: 3ddd (In Russian) / 3dsky (In English – mirror)
Handout: 3D models
Format: Corona|V-Ray|*.max, FBX, OBJ
Description:
"3DSky PRO models 2022 #2" is the second stylish package of high-quality, realistic 3D Models from the 3ddd/3dsky resource for 2022 for your creativity.
Unlike free models, these are subject to more stringent quality requirements.
Many will appreciate it.
In distribution:
Recommended software: 3ds max 2016 and up | V-Ray and/or CoronaFile extension: *.max, FBX, OBJ, *.jpg
Textures: present (partially)
Availability of previews: present (partially)
Number of models: 455 pcs.
Category: Furniture, plants, decor, appliances.